Nov 2019 Kayla's List PAC Member of the Month; Dr. Hisham Alnachawati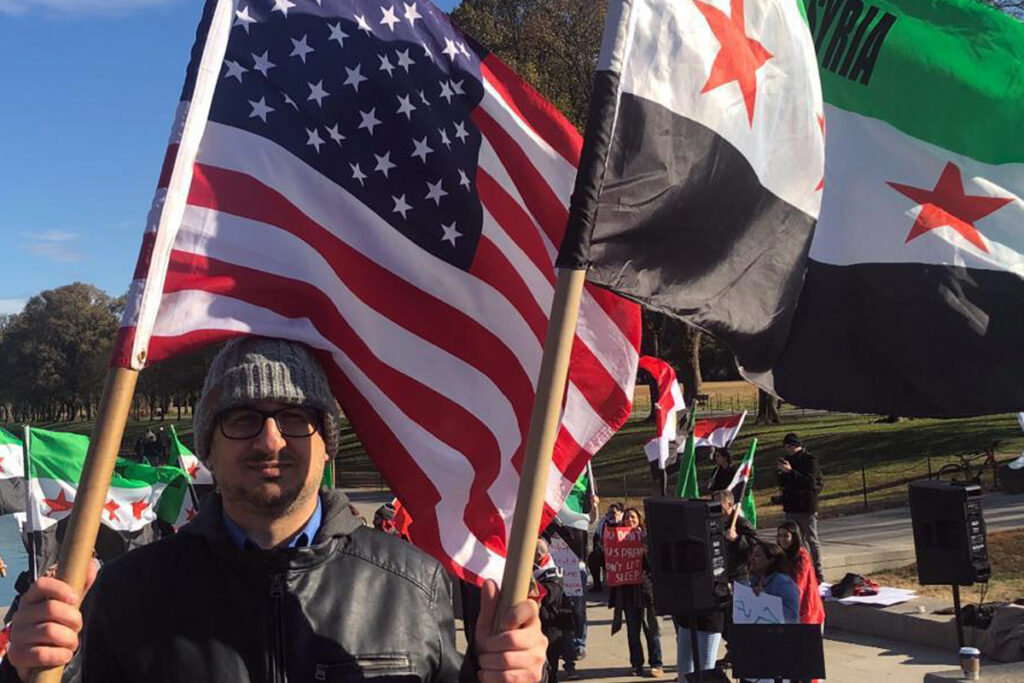 Dear Friends,
We are proud to announce that the winner of "Kayla's List PAC's Member of the Month" Award for the Month of Nov 2019 is;
Dec 2019 Kayla's List PAC Member of the Month; Dr. Hisham Alnachawati.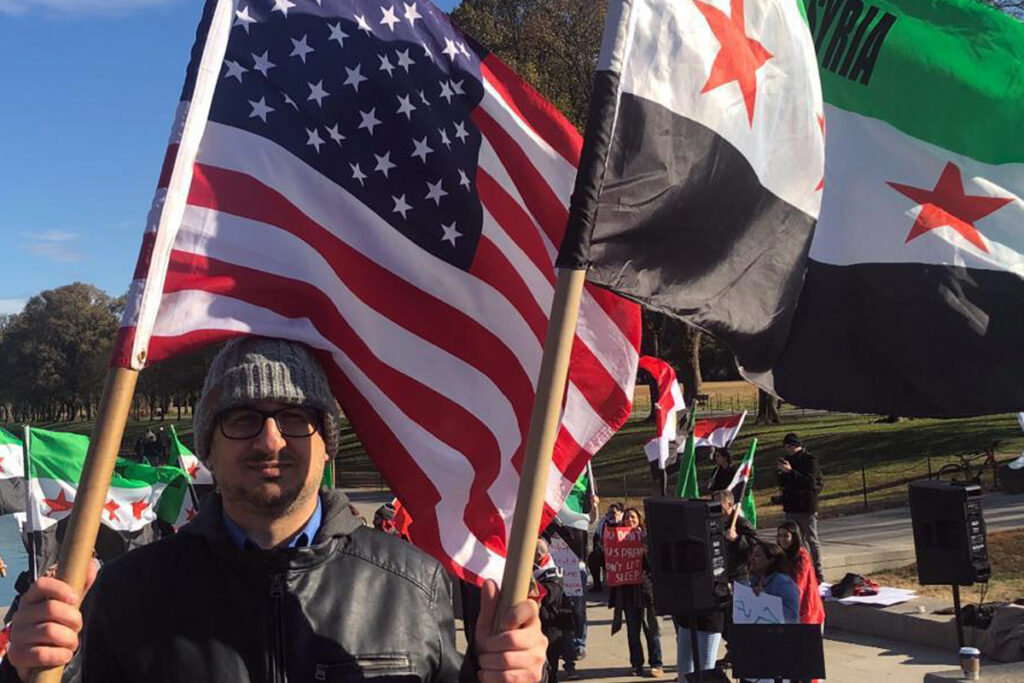 Dr. Alnachawati is a Syrian American Physician from Damascus, Syria.
He practices Urgent Care Medicine, Occupational & Environmental Medicine, Disability Medicine, Wound Care and Legal Medicine in both New York and New Jersey.
Like many other suppressed young peers in middle east, he immigrated to United Stated pursuing advanced education and training and, seeking justice, humaneness, freedom, and liberty.
During 2011 Arab Spring Uprising, Dr. Alnachawati collaborated with American news media like CNN, and on ground Syrian humanitarian activists to help produce reports about crimes committed by Assad's illegitimate regime.
Dr. Alnachawati recalls how he worked overnight as AlHouleh Massacre was unfolding to help putting together CNN report on this horrifying crime.
Dr. Alnachawati was among premiers to believe in the impact of advocacy and political engagement and its positive outcome on US policy makers.
He is a member in several advocacy and lobbying organizations such as "Syrian American Council (SAC), Kayla's List PAC, and "Citizen for Secure and Safe America" (C4SSA).
Recently, He co-organized a Rally in Washington DC "United Against Tyranny" with collaboration of Syrian American Council SAC, Citizen for Secure and Safe America C4SSA and other members of community.
The Rally attracted broad members of communities, from various backgrounds and ethnicities in New York, New Jersey, Pennsylvania, Maryland and Virginia.
The purpose of this rally was to declare solidarity of Arab –Americans and their fellow Americans with general public and people in middle east who went marching in streets of Lebanon, Iraq, Iran, Sudan, Algeria, and other neighboring countires demanding reform, fighting tyranny and their oppressive regimes.
He is also organizing a Save Adlib Rally in Times Square, New York on Dec 2, While a billboard podcasting a highlights of Hezbollah, Russia, Assad's and Iranians regimes crimes and calling upon American and international community to interfere to stop the killing of innocent civilians.
The notion Dr. Alnachawati believes in is bringing together Syrian American community, their leaders and their various organizations under one umbrella and united board.
We are proud to have members such as Dr Hicham Alnachawati in our community and among our Kayla Pac Supporters.
Saud Atassi
Kayla Board Chair