Dec 2019 Kayla's List PAC Member of the Month; George Stifo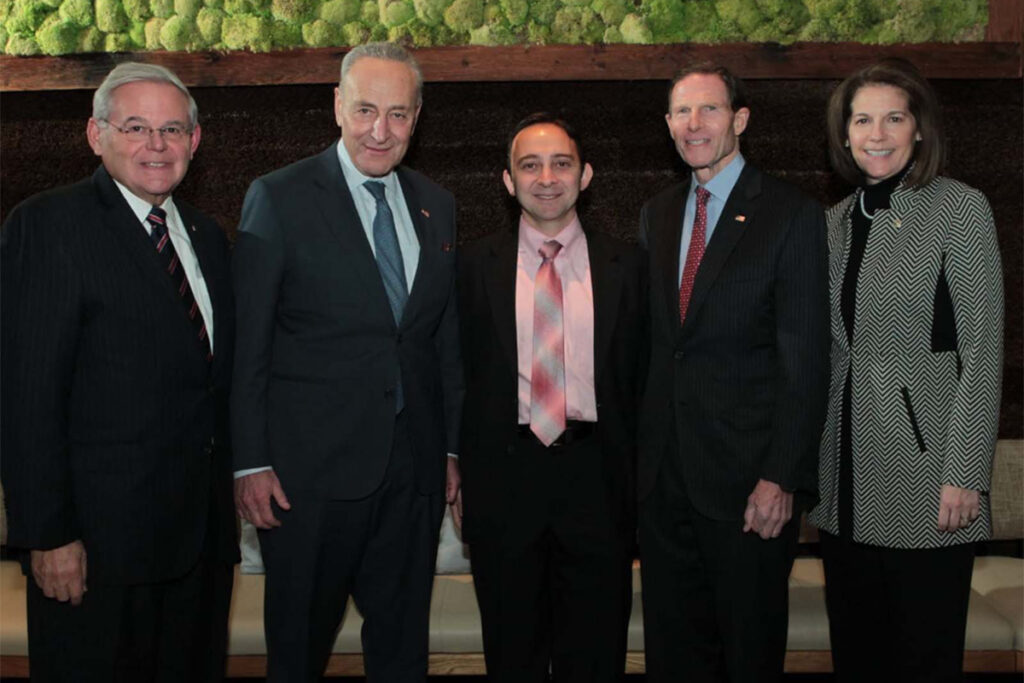 Dear Friends,
We are proud to announce that the winner of "Kayla's List PAC's member of the month" Award for the Month of Dec 2019 is;
Dec 2019 Kayla's List PAC Member of the Month; George Stifo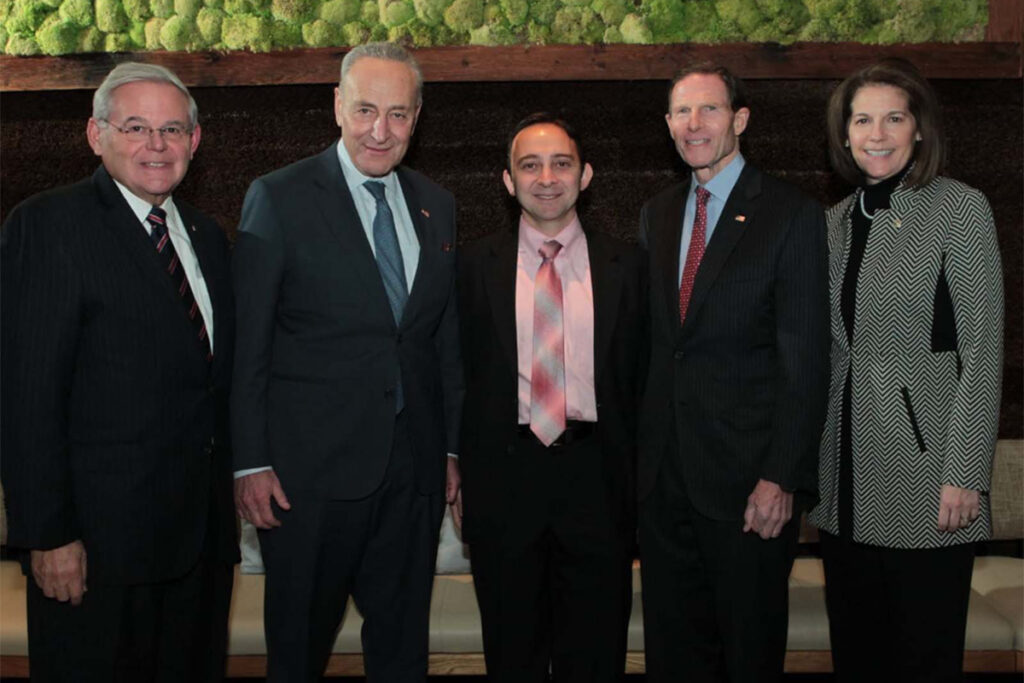 George Stifo was born in Qamishli, Syria. He holds a Masters Degree in Information Technology Management. He is an advisor to the Kayla PAC and has participated in meetings on behalf of the Kayla PAC with members of Congress and the Senate to help bring attention to the Caesar Bill and get it added to the NDAA.
He served as an advisor to the Syrian Negotiations Committee and was among the Syrian opposition delegation in the Geneva 8 negotiations. He is a member of the General Secretariat of the Assyrian Democratic Organization, and a board member of Syrian Christians for Peace. He is also a member of the Syrian National Council, as well as the Damascus Declaration for Democratic National Change.
His involvement on behalf of Kayla PAC to pass Caeser Syrian Civilian protection act by the Congress was crucial.
He flew from his home city Boston to Los Angels to meet Speaker Pelosi D-CA and discuss the status of Caeser with her in November of 2019.
He also flew to NJ to meet with the leaders of the Democratic Party in the Senate including Minority leader Chuck Schumer D-NY, Sen Menandez D-NJ, Sen Blumenthal D-CT and Sen Masto D-NV in Dec of 2019.
He played a decisive role explaining to leader Schumer about Caeser bill and the importance of having it attached to NDAA.
Just couple of days, later, Caeser was attached after both Sen Schumer and Speaker Pelosi signed off on that.
On Behalf of the Kayla PAC board, the Syrian American Community and the democracy advocates around the world, we are proud to award George,
"Kayla PAC's member of the month"
Thank you George
Saud Atassi, MD
Kayla PAC